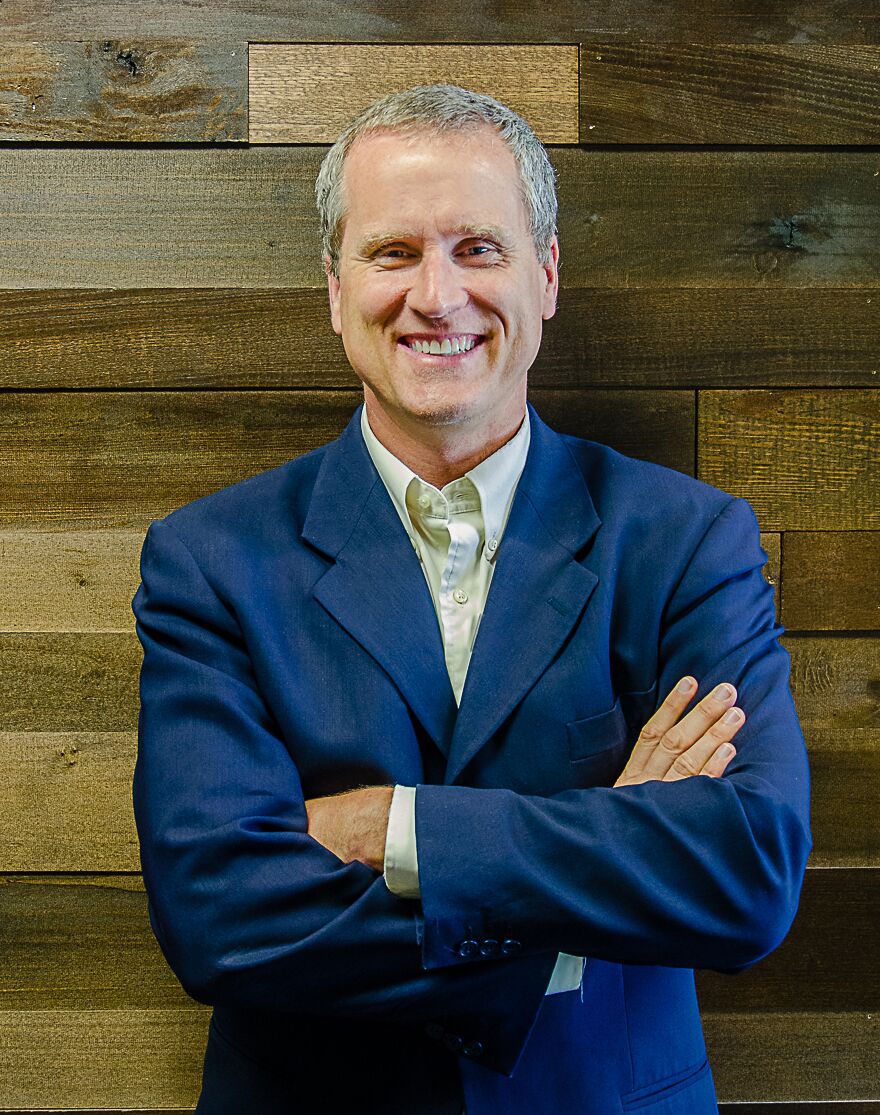 As the pastor here at Bellevue since August 2021, Scott is now serving his fifth church since becoming ordained in ministry back in 1994.  On the side, Scott heads up the H2O Artist Agency, booking mostly Contemporary Christian artists all over the world.  Besides his love for music and the church, Scott has an affinity for teenagers, Tennessee Titans football, March Madness basketball, and the sport of tennis (though his backhand could use a little help).  As the father of two millennials, Madison and Jackson, Scott is a graduate of Davidson College and Columbia Theological Seminary.  His favorite scripture is Psalm 103, his ice cream of choice is Moose Tracks, and his passion is people!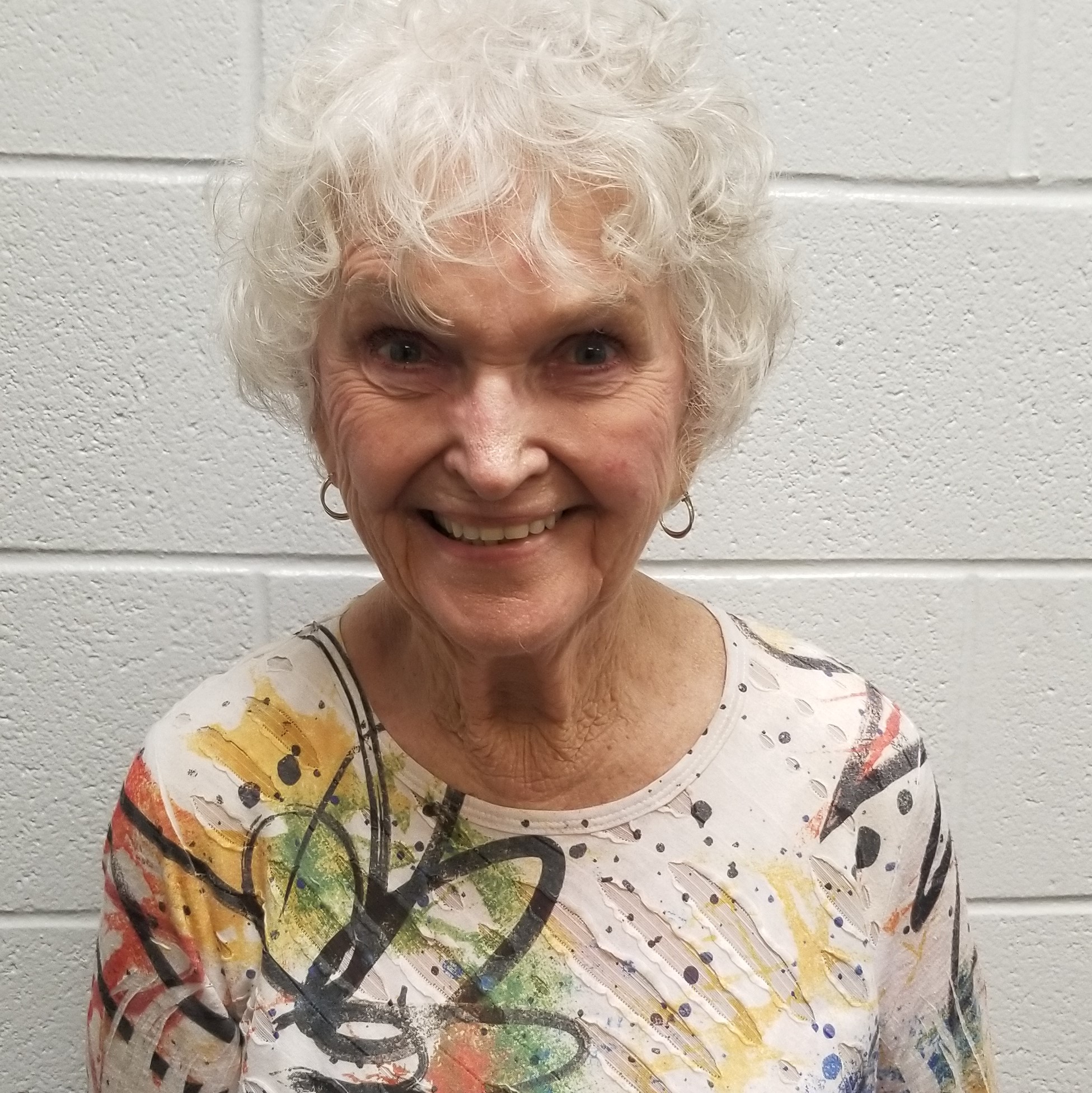 After moving to Nashville in 2018 to be closer to family and getting settled and decorating our new home,  I found herself with 'nothing to do'.  With almost 20 years of experience in church business (as Office Manager) I was excited to see an ad for a 'part-time' office manager for BPC.  Applied for the position and have been at BPC since May of 2019.  Love the work, love the members, and have found a home here in Nashville.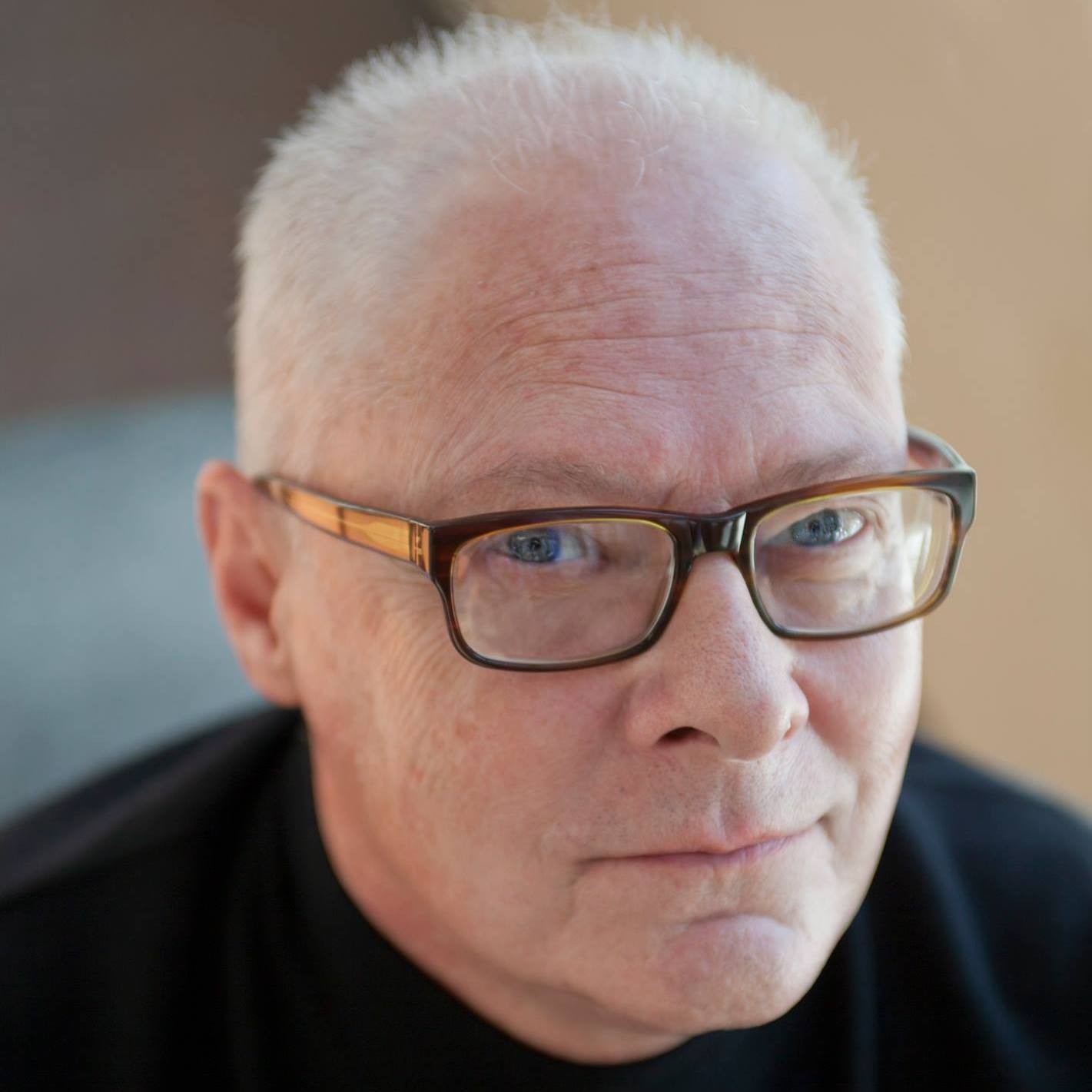 Randy began directing church choirs at age 17. Growing up in the church, he knew early on that music ministry was his calling.  After many years of work in churches across the country, Randy took his first job in the Christian music industry as a music publisher. Over the past 40 years he has published songs recorded by Amy Grant, Michael W Smith, Sandi Patty, Barbra Streisand, Point of Grace and hundreds more.  Randy is a songwriter, arranger and producer with choral pieces published by over a dozen publishers including Oxford University Press.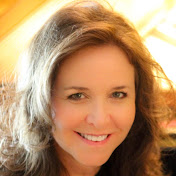 Amanda Matthews Cooper is a native of Ozark, Alabama and began playing piano at the age of three. She earned a degree in piano performance from Georgia State University and remained in Atlanta for 17 years, performing throughout the area. Amanda moved to Panama City, Florida in 2005 and taught music in the Bay County Schools, where she was voted Teacher of the Year. She was a popular soloist at many venues in Panama City and throughout the Emerald Coast and performed at local jazz festivals as well as the 30-A Songwriters' Festival. She also served as Music Director at Gulf Beach Presbyterian Church and maintained a private teaching studio. Amanda came to Nashville in 2019. She is active in the Nashville Jazz Workshop, the Nashville Jazz Jam, and the Nashville Guild of Piano Teachers. She is the pianist at Bellevue Presbyterian Church and is building a private teaching practice.
The Knights moved  from the Carolinas to Nashville in 1997  when a job transfer brought their family to the area.  With 3 young children  at home, Noralynn  wanted to find a career that allowed more time with her family and the ability to explore Nashville  and all it has to offer. Their family began worship with Bellevue  Presbyterian Church and enjoyed the family atmosphere.  Experiencing the warmth of the church family  at Bellevue  Pres. and admiring the exceptional  preschool program led Noralynn to join the preschool herself.  This was the perfect opportunity  to explore  her interest in  child development  and education while serving the community that had become home .   Noralynn has been assisting the preschool  programs advancement for over 16 years now and looks forward to more exciting growth  for the church and preschool in the future.